Welcome to Europa Inwestycje, the company which understands that on today's competitive market you need top quality, interesting as to design and functional solutions to expose your products. We work with top cosmetic, chemical and food brands. We help our customers realize their ideas which results in interesting packagings.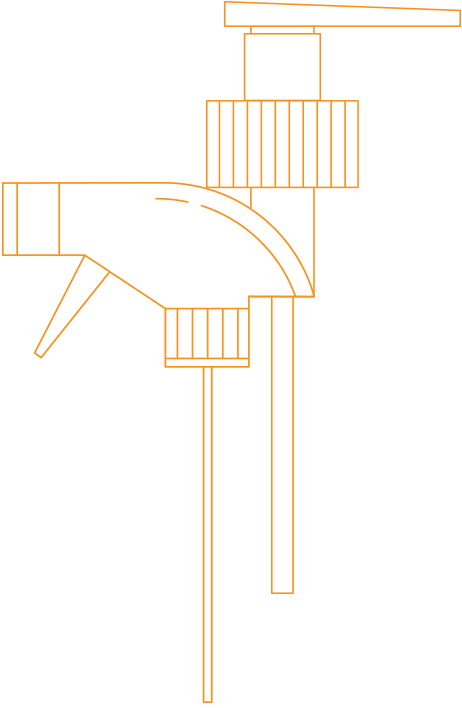 Regardless of the size, packaging type and your budget we will make your vision come true. Thanks to several years of experience in packaging branch we understand the designing and production process of your product. Our strongly engaged team of experts ensures excellent and reliable service. They are always ready to advise you in a friendly manner.
Top quality of customer service is our standard which we are produ of very much.
That's exactly what we do!