Every
atomiser
is different. We should remember that the choice of an appropriate bottle with an atomiser guarantees high quality and customer's satisfaction with a product. Our customers have different products. Thus, they need dispensers for different applications. How to choose an appropriate packaging with an atomiser and what is good to know about those solutions? You can find it all in this text.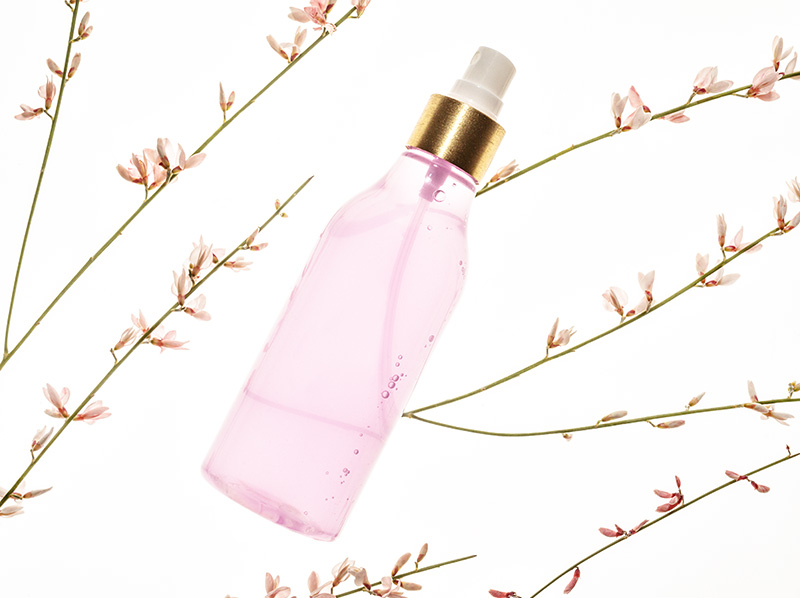 Packaging with an atomiser – what is it and when useful?
Atomiser – what is it? The role of an atomiser is to spray a product included in a bottle. Cosmetic packagings with an atomiser are appropriate for many products. It is necessary to remember that suntan oil is a completely different story and it requires a different type of an atomiser, dedicated to oily substances.
A good
atomiser
should spray fine mist, consisting of tiny particles which stay suspended in the air long – for example, frangrance or face mist atomiser covers intended places with a thin liquid layer – suntan lotion, hair conditioner or make-up brush cleaner atomiser.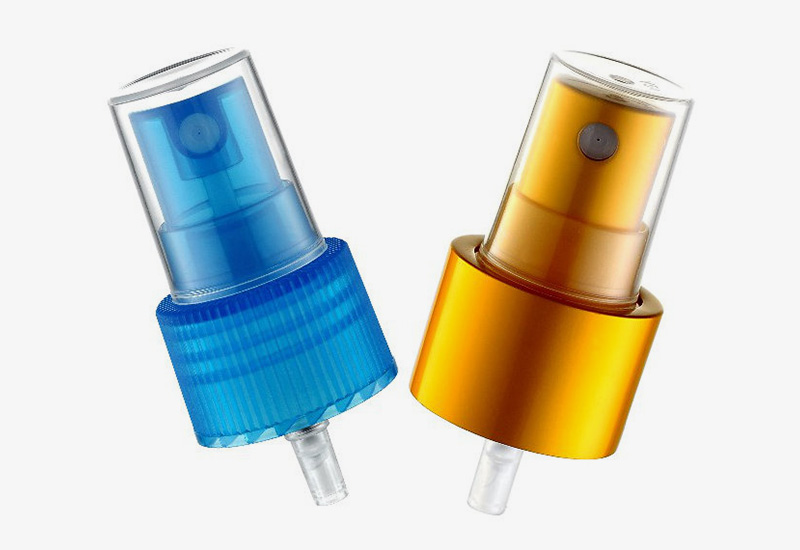 How to match an appropriate atomiser/sprayer?
We match an atomiser, depending on the type of a product and surface we need to spray with it. Wrong choice of a packaging may lead to serious consequences. Particularly women know the feeling when in summer they want to refresh their face with mist and the bottle sprays large water drops which make their make-up running.
Sunat cosmetics are completely different story.
For example, we want to moisture bigger part of the body with suntan liquid. We need to press, press and press…an we apply it in small doses.
In such a case we need bigger dose, because applying cosmetic on the surface of the body is more demanding and it is good when one-time press of an atomiser covers bigger area and in the case of oil products evenly sprays oil which is particularly demanding substance.
In the abovementioned and many more cases the consumer needs to compromise. Product loss or tiring dozing.
Bottle with an atomizer… an important choice for your company!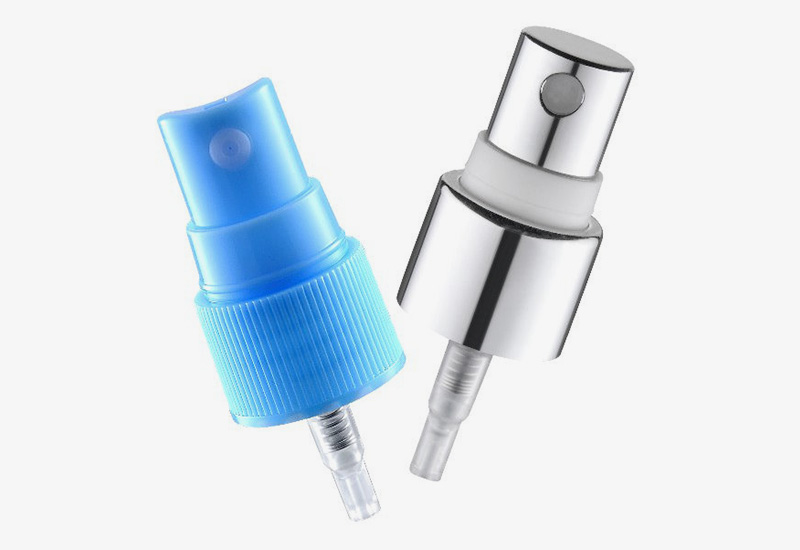 Rising requirements when it comes to the use of packagings slightly force producers to look at as simple solution as an
atomiser
is differently. Cosmetics producers usually buy simple sprayer, also known as a
microsprayer
. They top the bottle, pack it into a box and send to a shop.
It is very rare that producers wonder if their solution works as it should so as to meet all final customer's expectations.
It is also true that from producer's point of view, the sooner the product finishes, the sooner the consumer picks the next packaging. However, the product may be considered unattractive since it finishes too soon.
There are many types of atomisers on the market. It is not only about the colour, metalllisation or a thread.
The size of the dose is worth paying attention to as well.
Is it necessary to use a snap-on or screw perfumery pump to achieve the mist effect similar to the perfumery one? Not anymore. You just need to ask and check the dose of your own cosmetic. It is a two-way street. The simpliest, plastic atomiser can often replace inconvenient in use mini-trigger, giving similar or even better effect.
What are the differences between atomisers?
On our offer we have three types of atomisers of standard design and different applications:
HD-10C atomiser is most often chosen for traditional applications. Optional selection of colours, metallisation. It doses 0.2-0.3 ml of liquid per dose.
For requiring less liquid when spraying we have a procuct of HD-11H symbol. Its dose is 0.10-0.14 ml so twice as little as a standard sprayer.
For stronger dosing of bigger amount of liquid we offer EI 603 with a dose of 0.3 and EI 605 with dose of 0.5 ml. Colours, a metal collar, different types of threads.
In conclusion, although all
atomisers
look likewise they can work in completely different ways. While making strong competitive advantage on a difficult market, producers more often have to pay attention to that frequently omitted aspect which dosing of an atosier is. Especially when the prices of those atomisers differ slightly. Hence, instead of inconvenient for a consumer sprayer your cosmetic may be equipped with a perfect solution.
New atomiser on our offer!
After several weeks of trials and tests we are pleased to present our extended offer of atomisers. In addition to a standard
HD 10C
atomiser (seee the picture) we have launched a model with twice (!) as big dose. If you have body mist or interior frangrance on your offer, such a solution is perfect for you. Despite common design of JY 603-01 atomiser, it can do a lot indeed.
On the other hand, at products applied more precisely and pointwise, we need less of the dosed liquid. The
HD 11F
with a half of a standard dose, similar to perfumery pumps, is required.
Now, our offer will satisfy every demanding customer.
Atomisers are available with different threads, in different colours nad metallisation. For sure, we will find what you are looking for.
Send us a liquid sample – we will match the best dispenser.
Remember that a well-matched atomiser will step up your product and make consumer come back for it.