Meet our team of dedicated people who have come together to help you get the best service.
We offer our unique qualifications, knowledge, experience and commitment to turn your ideas into reality. We aspire to provide you with best services so that you can relax and keep your peace of mind.
Anna Parniewicz-Bętkowska
President of the Board, shareholder
Connected with the company from its very beginning, i.e. since 2006. She has built a great team for of which priority is to support the customers and each other. A marketing specialist by passion and experience. She is involved in many projects, both branch and social where she advises and gives trainings. The President of the association for Healthy Lifestyle "Twoja Moc" [Your Power]. In private life she is a mother of Pola and a wife of a sailor, "flying" by A-class catamarans. She loves reading books, sunbathing and healthy cooking.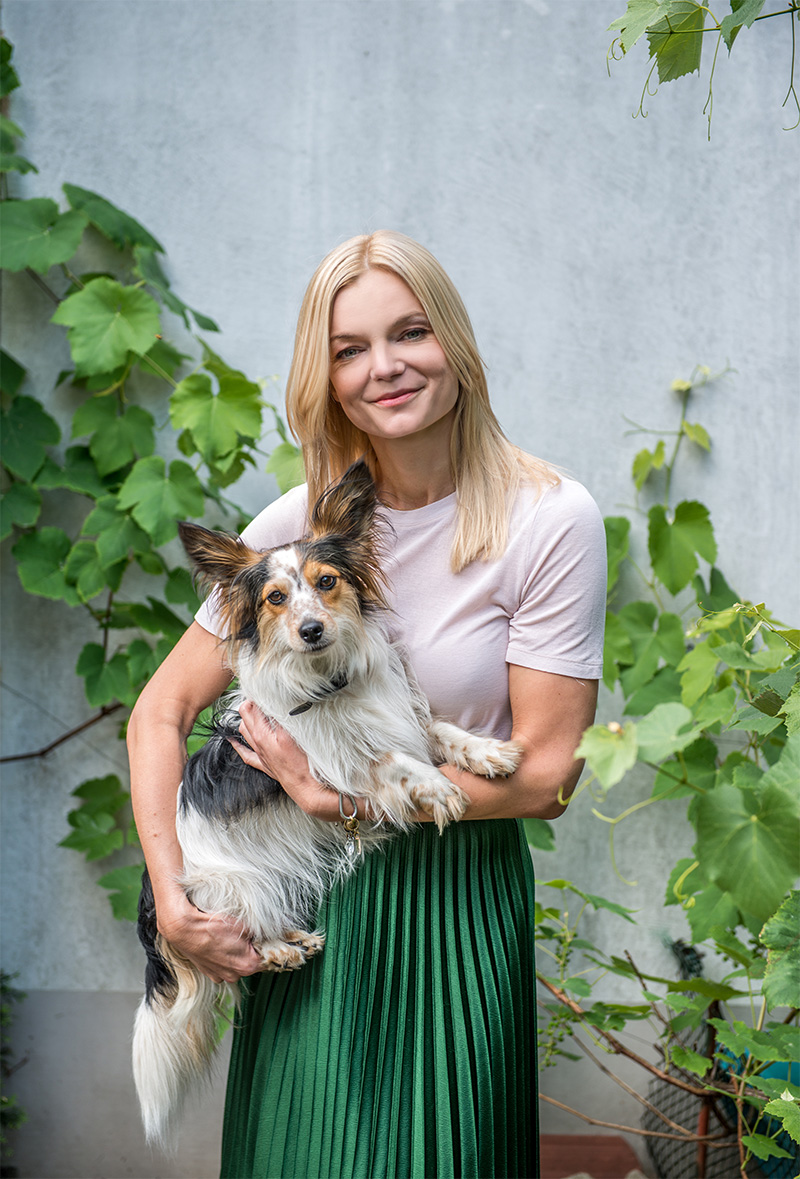 Paweł Otulakowski
V-ce President, Key Account Manager, shareholder
He has been working for the company since 2013. Concrete, businesslike and effective leader who is in charge of sales and company's development. His biggest passion, aside from his job ;), cycling, playing squash and arranging amazing travels, is coffee – he has been developing in this area as an expert in alternative coffee brewing methods.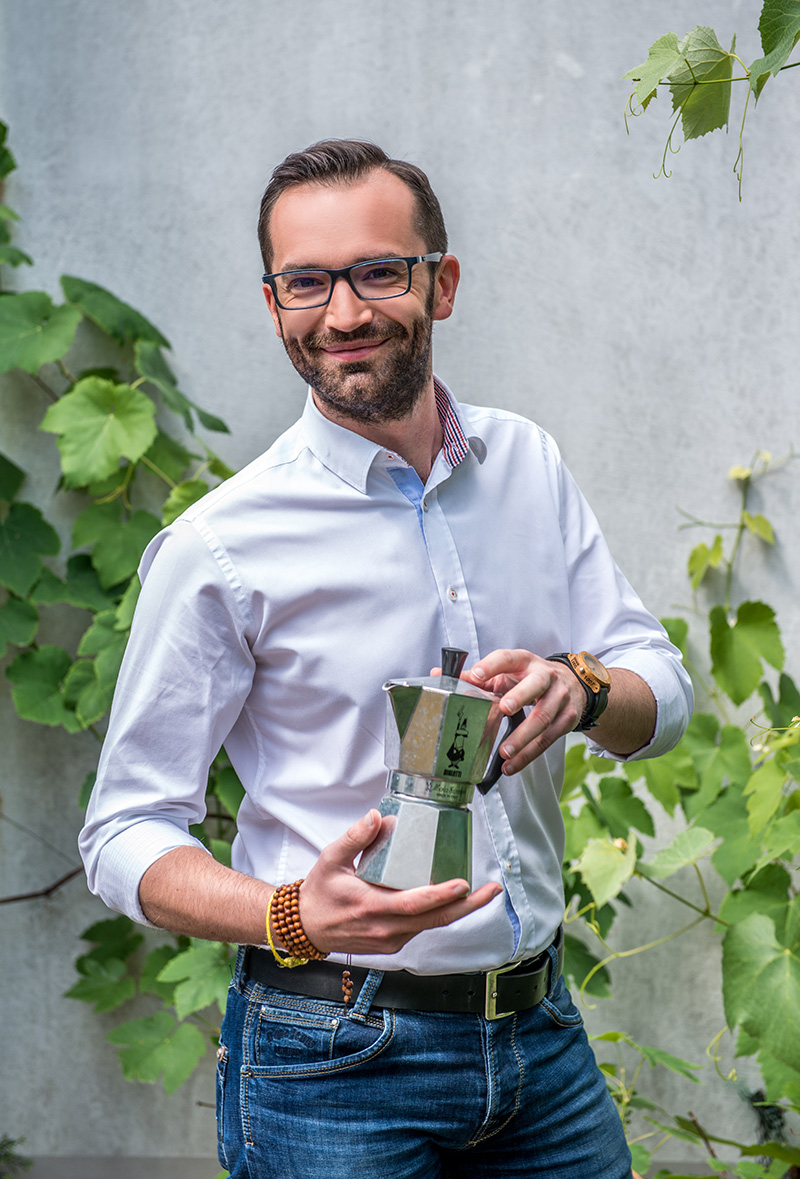 Anna Rząsa
Logistic specialist
In the company from the beginning of 2013. The warehouse is her place where everything is in order and has its own place. She dispenses products, arranges shipments and is in charge of timely deliveries to our customers. She is an always smiling mother of three wonderful children and a wife of a husband with extraordinary sense of humour. She loves experimenting in the kitchen and keeps balance commuting by bike.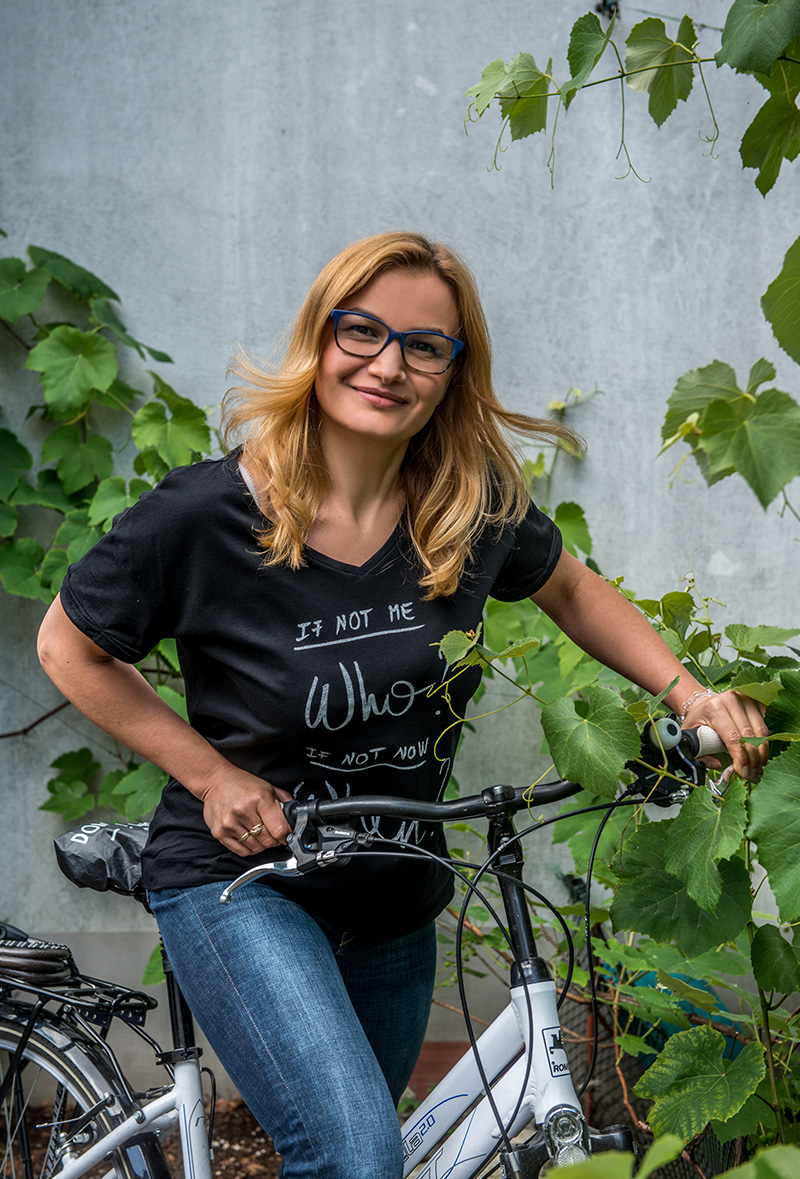 Weronika Wojciechowska
Sales specialist responsible for German market
In the company from 2018. Extremely action-oriented, ambitious and scrupulous at work. Curious about the world and passionate about foreign languages. She likes surrounding herself with plants and taking pictures of them – when possible, she does gardening, makes flower arrangements, cuts, replants and waters them… Although she likes hot countries, she enjoys reading Swedish criminal books.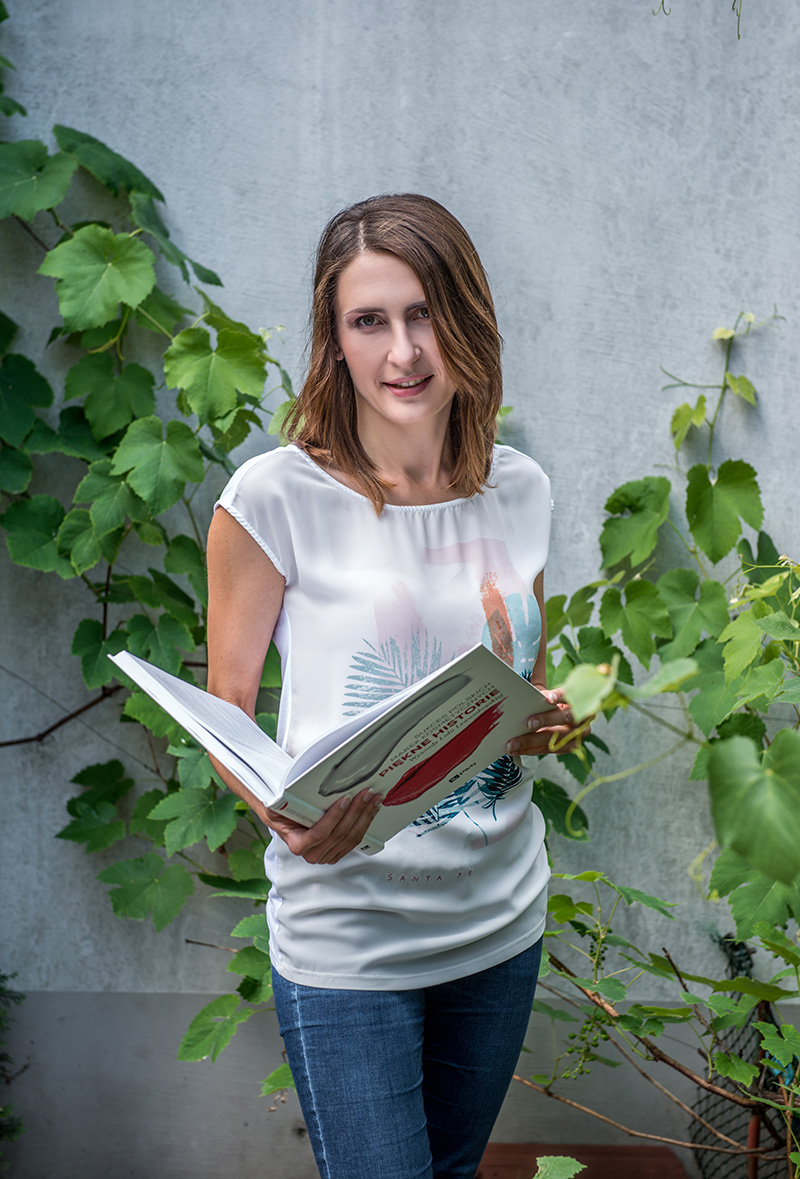 Tomasz Nowakowski
Account Manager
Joined our team in 2018. An excellent sales specialist with a lot of experience, he is responsible for the Polish client. He is an "Inspector Gadget" with a phenomenal voice and who loves DIY. He's into historical books and music. He plays the guitar and the piano. He's also interested in new technologies. Of all his passions, the greatest love of his is family-he loves spending time with his son and his wife.