A dispenser is not only a supplement to the cosmetic – that is its indispensable part and, together with the packagins and the bottle, one of the first elements of a product which a customer has contact with. That is why it is important that the packaging makes good first impression. However. A real test for the dispenser follows the purchase of a product – then, it has to be practical enough to make the use of a product practical and economical. Especially, due to the fact that in terms of cosmetics market value Poland is on the 6th place in Europe – thus, there is still a lot to fight for. That is the reason why the choice of appropriate solution is so important.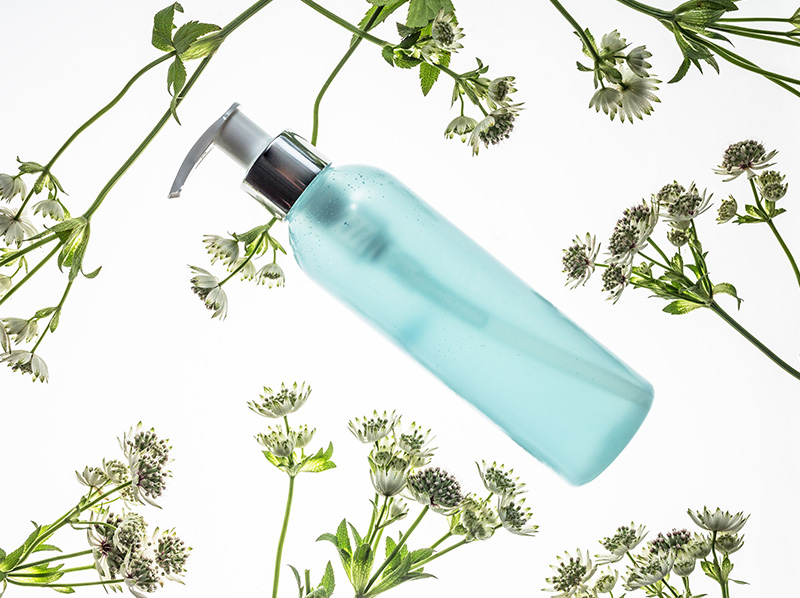 A good dispenser for bottles – what does it mean?
The market value of cosmetic market in Poland in 2016 amounted 16 billion zlotys, and it is estimated that in 2021 it will increase up to 20 billion. Dynamically developing market does not only reffer the growth of profit, but also to stronger and stronger competition – that is why a good choice of each component of finished product, including appropriate dispenser for bottles, is crucial.
What are characteristic features of a dozing pump? As an experienced distributor of battle dispensers we can assure a wide range of solutions and options dedicated to a particular product.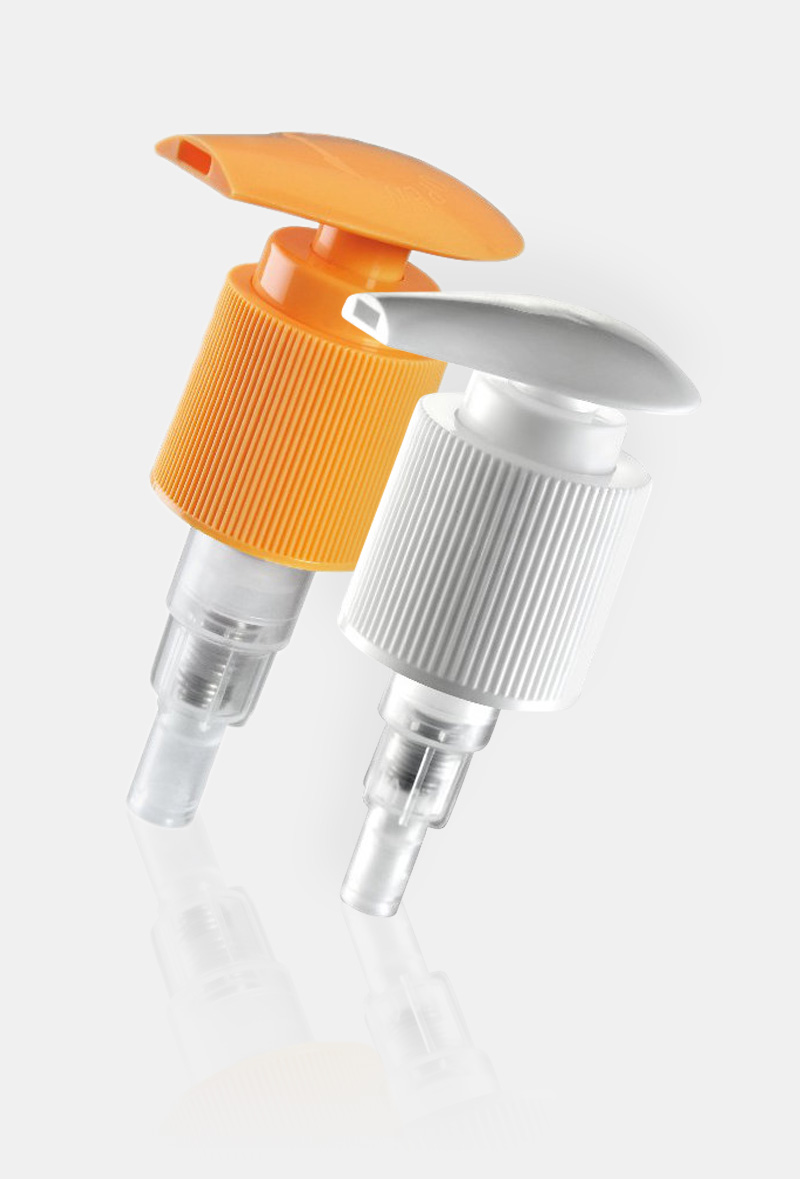 The dispenser should:
have appropriate parameters which enable functional use of a cosmetic;
be made from resistant material;
have encouraging look;
enable customization.
A good bottle dispenser enables optimal and economical use of a product which on the one hand contributes to customer satisfaction and on the other hand to producer's profit.
Liquid soap dispenser – how to choose the best one for your product?
Primarily, a few basic questions should be answered:
what parameters a liquid soap pump should have;
what it should look like (as far as visual identification of particular company is concerned);
How it should correspond to such expressions as: "modernity", "functionality", "simplicity", "design".
That is why it is important to have possibility to choose from wide offer of a distributor, preferably the one, who can advise us which dispenser model is the best to choose. Wide range od products lets avoid unwanted compromises which can have negative influence of the final perception of the final version of the product. For example, children soap dispenser should have a bit bigger head to facilitate its use as much as possible. Additionally, an intensive color will certainly attract child's attention. However, premium soap dispenser should have slimmer shape and subtle color.
Is it possible to make a choice according to the dose of the applied product – in order to prevent the dispenser from dispensing too little or too much of the product? For soap dispensers there is standard dose, which is optimal amount necessary for the user of the product and it amounts 2.0-2.2 ml.
Standard bottle with a dispenser or ariless packaging?
Currently, one of the most visible trends among cosmetic producers is the use of airless packagings. The main reason behind that is the range of options in terms of durability of cosmetics an airless container offers. More and more cosmetic producers resign from additives and preservatives in their products. Two reasons stand behind that.
First of all, increasing dislike of consumers to products including additives and preservatives is observed. Over 30% of buyers worldwide declare that they choose cosmetics with natural ingredients. Secondly, the European Commission has influence on ingredients as well – after enforcing cosmetic resolution no. 1223/2009 of 30th November, 2009, almost half of their decisions on withdrawal of particular substances from the market concerned additives and preservatives.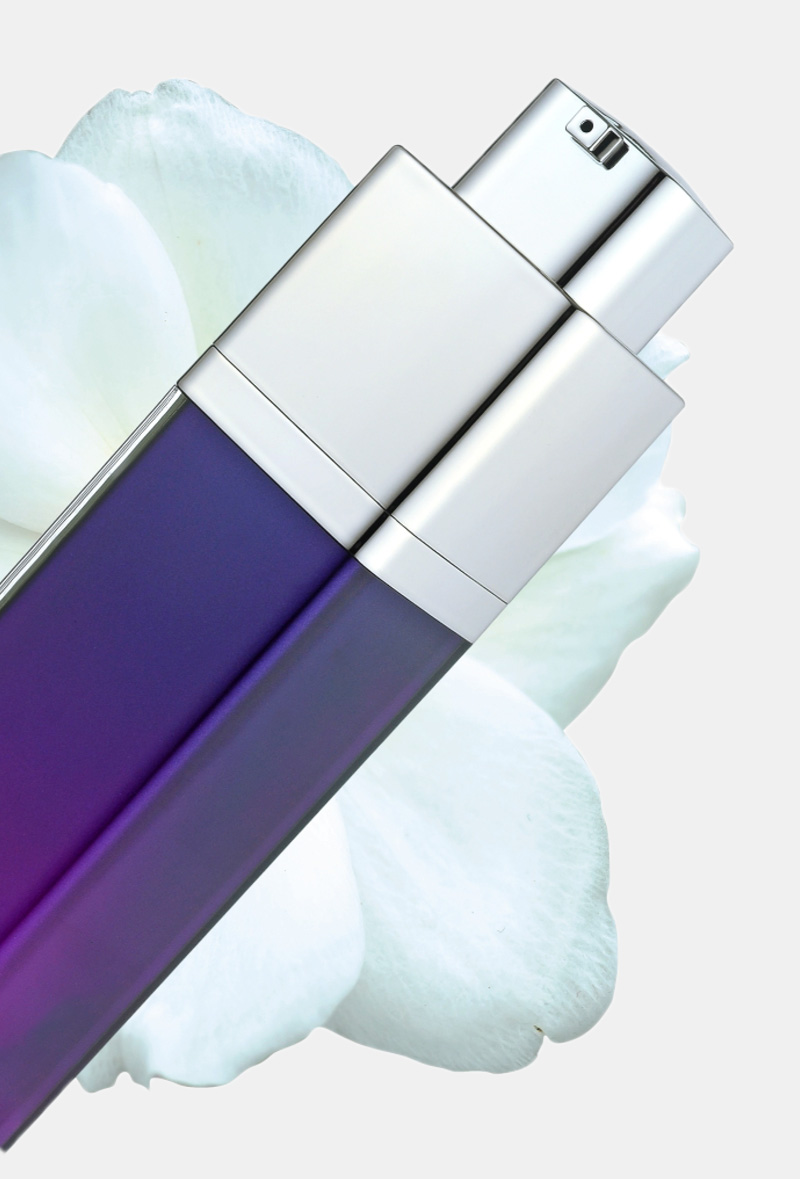 Airless cosmetic packaging is an innovative solution which prolongs shelf life of cosmetics.
Airless container makes it possible in a few ways:
limiting access of air to the content of an airless bottle – sucking air piston enables economical, even dosing of a product until it is finished;
airless container assures hermetic closing of the cosmetic inside all the time it is used, hence, no germs get inside an airless packaging;
utilizing non-transparent material in airless bottles protects the content from sunlight.
A great strength of airless cosmetic packagings is also wide range of options which ensure access not only to the most popular models, like 30 ml airless bottle or 50 ml
airless packaging
, but also a number of different containers. Diversified and sophisticated designs, customized to both women and men as well as a printing own logo option make a bottle with an airless pump an optimal solution for producers from cosmetic branch. You can find more on that in the following text "
Airless packagings – why each producer should know them?
".